Change individual keys yourself and save high repair costs 🛠💰
We specialize in selling MacBook replacement keys and hinges. Do you want to change a scratched, stuck or used key without expensive apple repair? Then you have come to the right place! We sell single keys and hinges that fit perfectly into your MacBook.
Macbook Tasten reparieren leicht gemacht
Replacement Keys & Hinges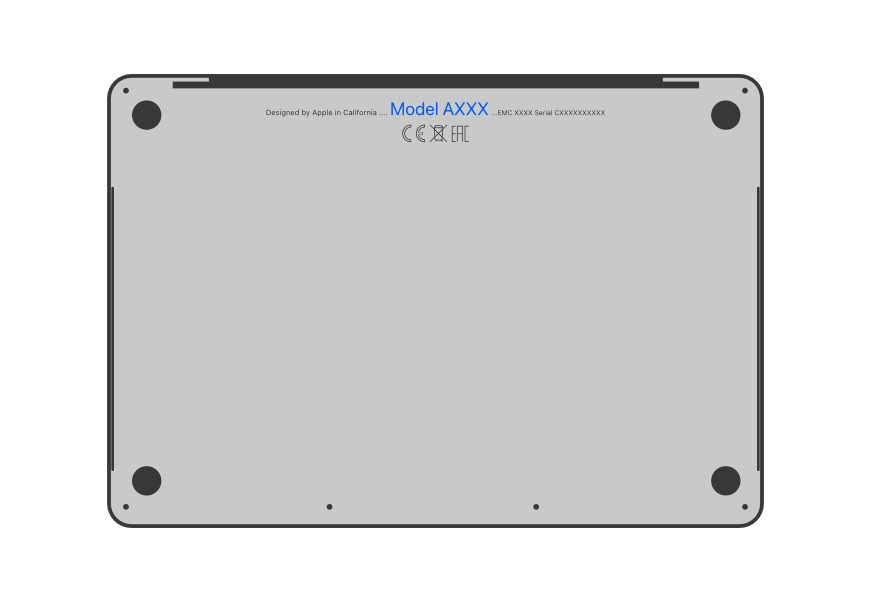 Find the model number of your MacBook
On the back of your MacBook you will find the model number. With this you can find the right replacement keys or rubber feet in our store.
Step 2
Decide between these options:
Button only

Contains only the button(s) for your MacBook

Button & Hinge (Recommended)

The all-inclusive package includes the key(s) and hinge(s). In case something goes wrong, you can replace a broken hinge directly 🥳

Hinge only

Includes only the hinge(s) for your MacBook
Step 3
Find the replacement keys that match your layout and then order the offer with your model number. You can alternatively use the search 😉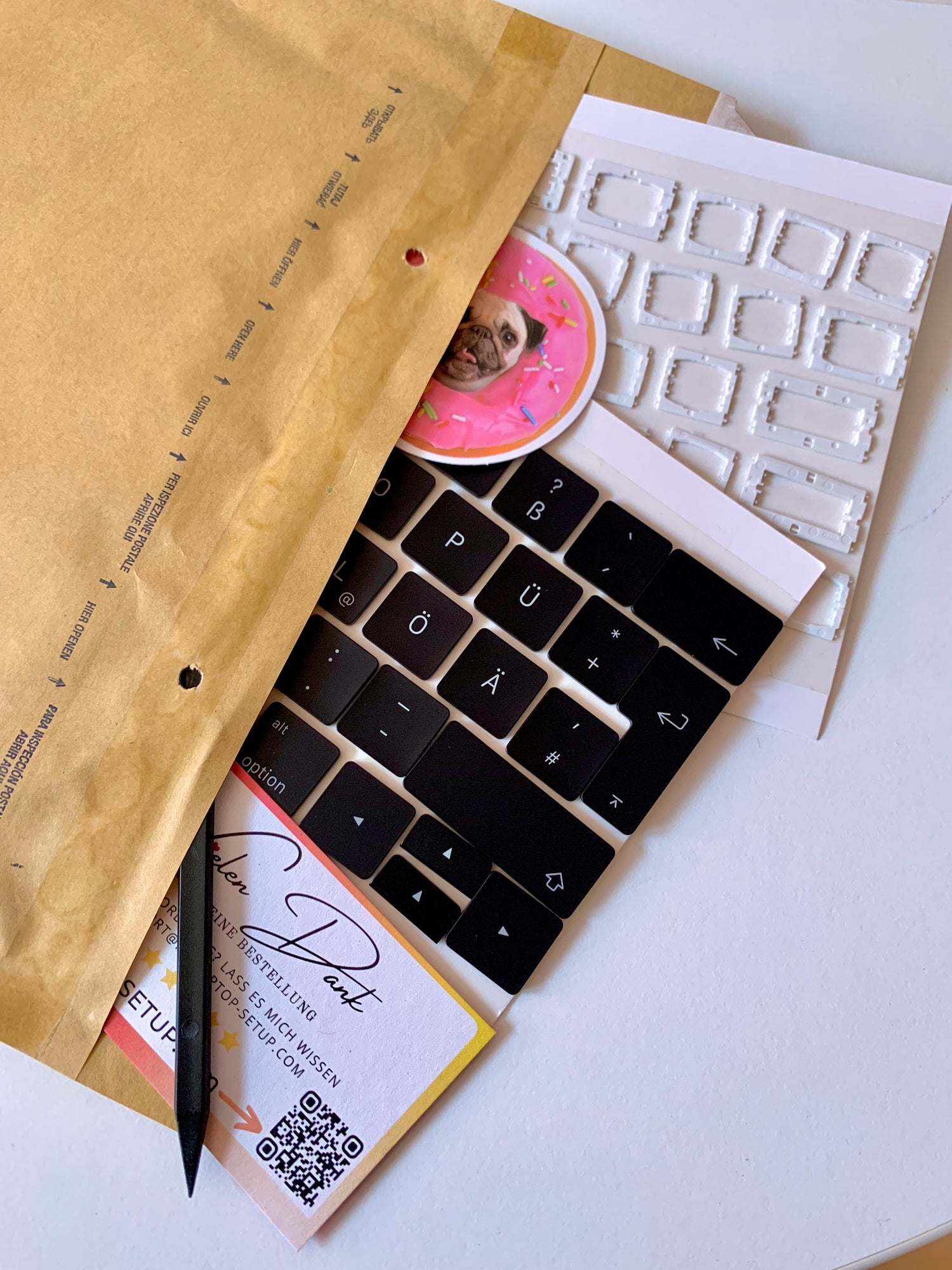 Get your spare parts in a flash ⚡️
We ship daily on weekdays with Deutsche Post. Usually you will get the keys in 1-2 days (up to 7 days transit time). Otherwise contact us!🙂
Shipping terms 📦💨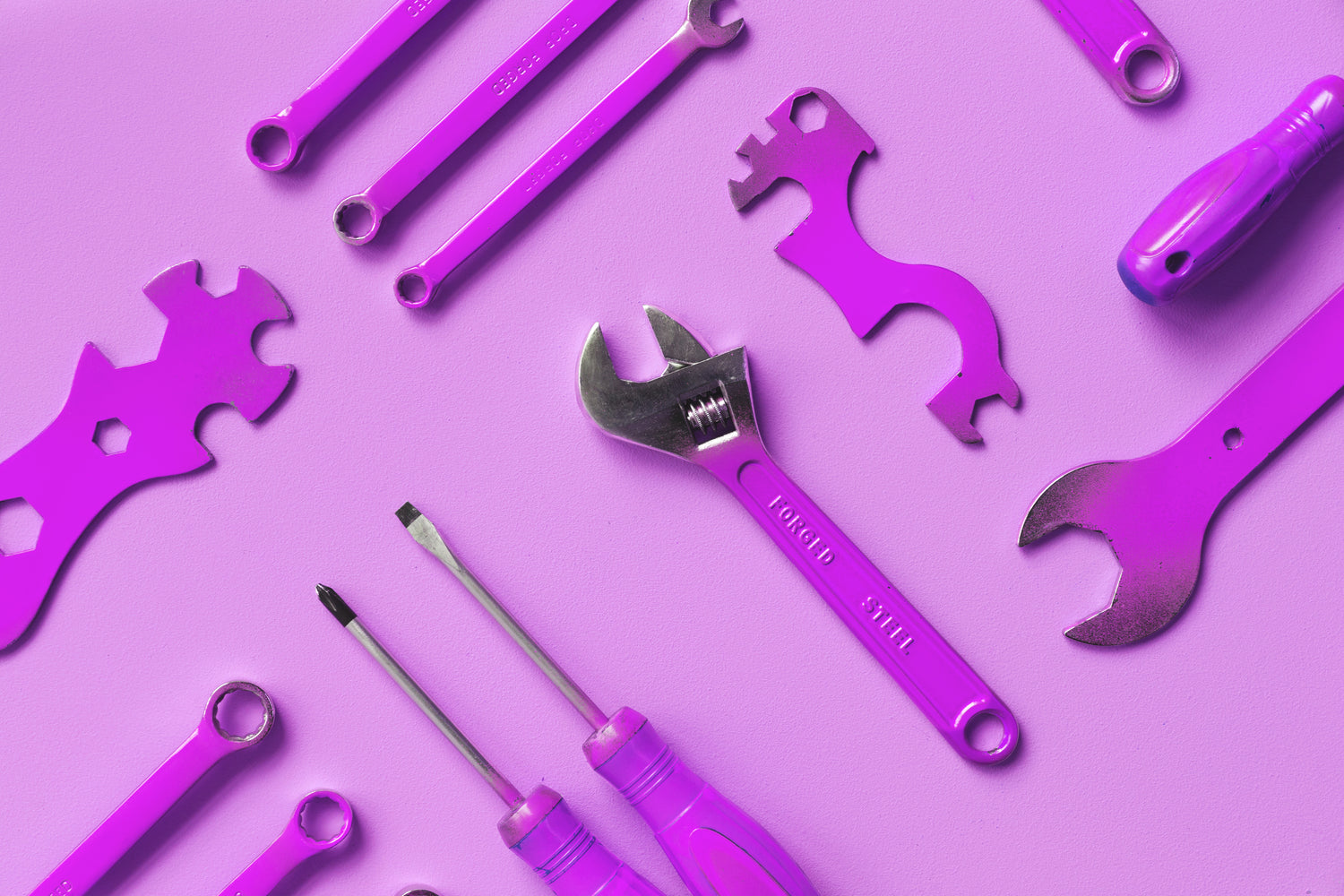 Install the spare keys
With our selection of appropriate repair videos, you can easily install your MacBook replacement keys and rubber feet.
Repair instructions 🛠
Our promises
Guaranteed to fit

Our replacement parts such as keys, hinges and MacBook feet are guaranteed to fit and are impossible to distinguish from the original.

All products

Competent support

We are happy to help you with the implementation of the repair of your MacBook. Just send us an email or write us on the social networks!

Contact

Fast delivery

We ship all orders on business days until 14:00. Many of our items therefore often reach you the next day.

Shipping conditions